Main content starts here, tab to start navigating
Join the Avanti Club today!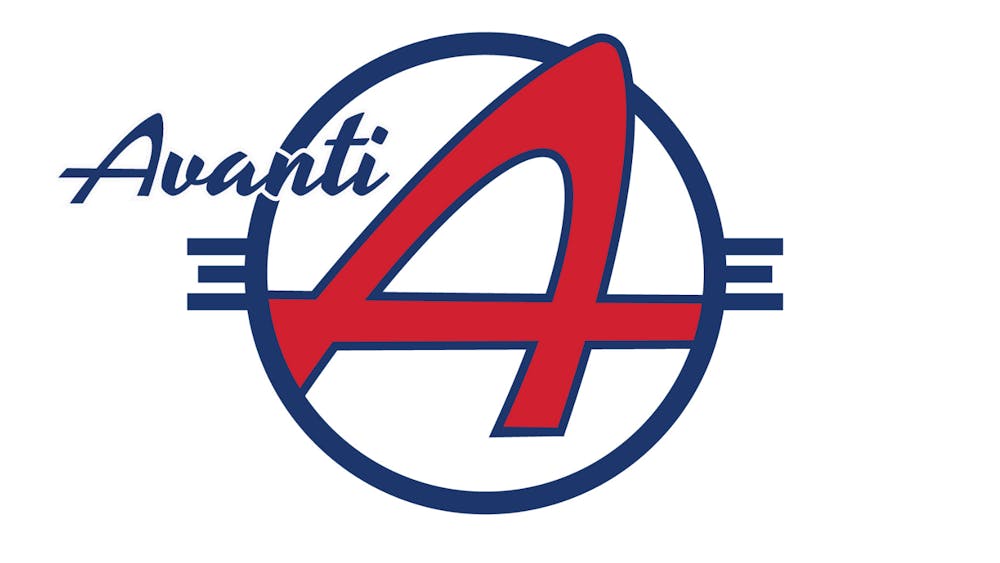 Join the Avanti Club today and
Get larger pours in an exclusive club mug, and tons of discounts throughout the year
$55 – New Members – Good for 1 year from the day you sign up
$45 – Exisiting members if renewed within 1 month of expiration
*****
What do you get?
*****
A gift from us when you sign up! (It's a surprise)
$1 off every beer every day
$2 off every beer on Thursday's
$1 off howler fills, $2 off Growler fills every day
10% off cans and merchandise
Discounts on events thrown by Studebaker Brewing co.
Members only mug housed at Studebaker *(BA beers and beers above 9% abv will be served as 12 oz)
Direct line to our Brewer with monthly emails about upcoming beers, events, and ticket discounts.
Exclusive discounts for Avanti Club members at our anniversary party!